Huge! Life Size Alien figure Area 51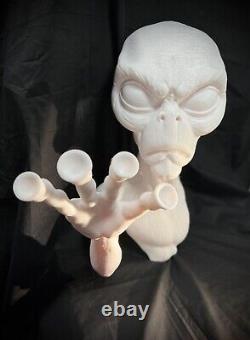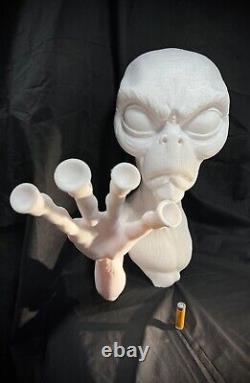 Made by Moose & Spruce Studio's Copyrighted Design right in North Idaho. Life Size Alien coming out of wall Area 51. 3D printed 5 day Print, very strong 1/8shell with grid infill Good weight. This is a lot bigger than the pictures shows, and extremely Detailed!
Width: 8.5 Inches, Height 19 Inches, Depth 15 Inches.

---